Chef!: The Complete Collection on DVD now available!
Visit the videos page.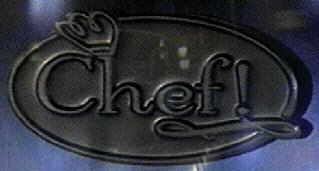 Got an idea for new things for the site? Drop me a line.

Welcome to the first Chef! Internet fan site on the net. I'm glad you could drop by. Chef is a series that has run for three series in England between Jan 1993 and December 1996. It stars Lenny Henry, who is also the creator of the programme. I've been told by a few real chefs that visit this site that the portrayal of kitchen life on the show is spot on accurate. On this site, you can read about the show, see various pictures, as well as other things.
Here is a list of the things you can do/look at at on this site: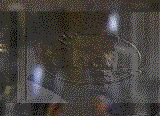 ---
---